At Clinkenbeard, specialized expertise in engineering, advanced machining, fabrication and foundry tooling capabilities come together to form a unique mix of services to dramatically accelerate product development. This creates a competitive advantage necessary for Aerospace, Defense, Heavy Truck, Power Gen and Automotive applications.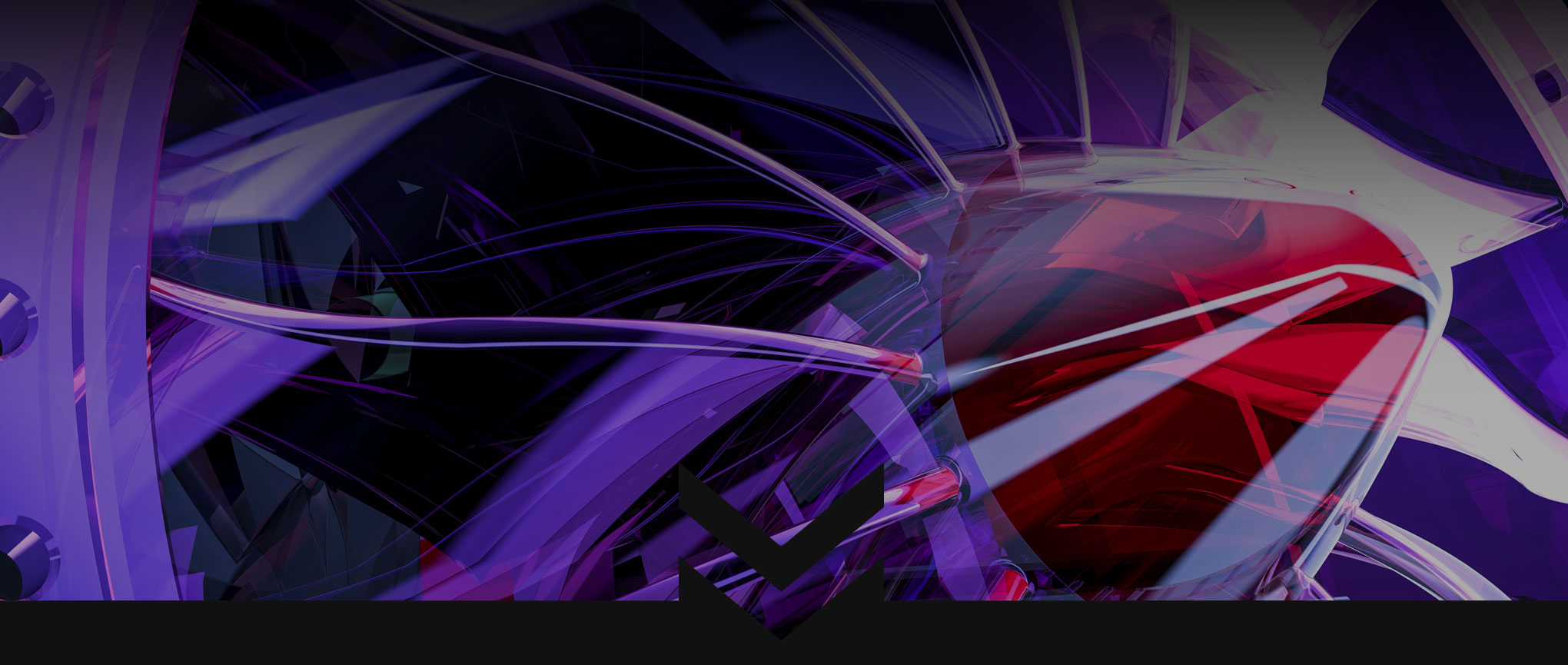 Clinkenbeard takes product development from digital to tangible with rapid prototyping technologies utilizing both prototype castings and state-of-the-art 5-axis machining. This allows product development teams to quickly get hands-on with product design to verify form, fit and function of parts and assemblies with complex geometries.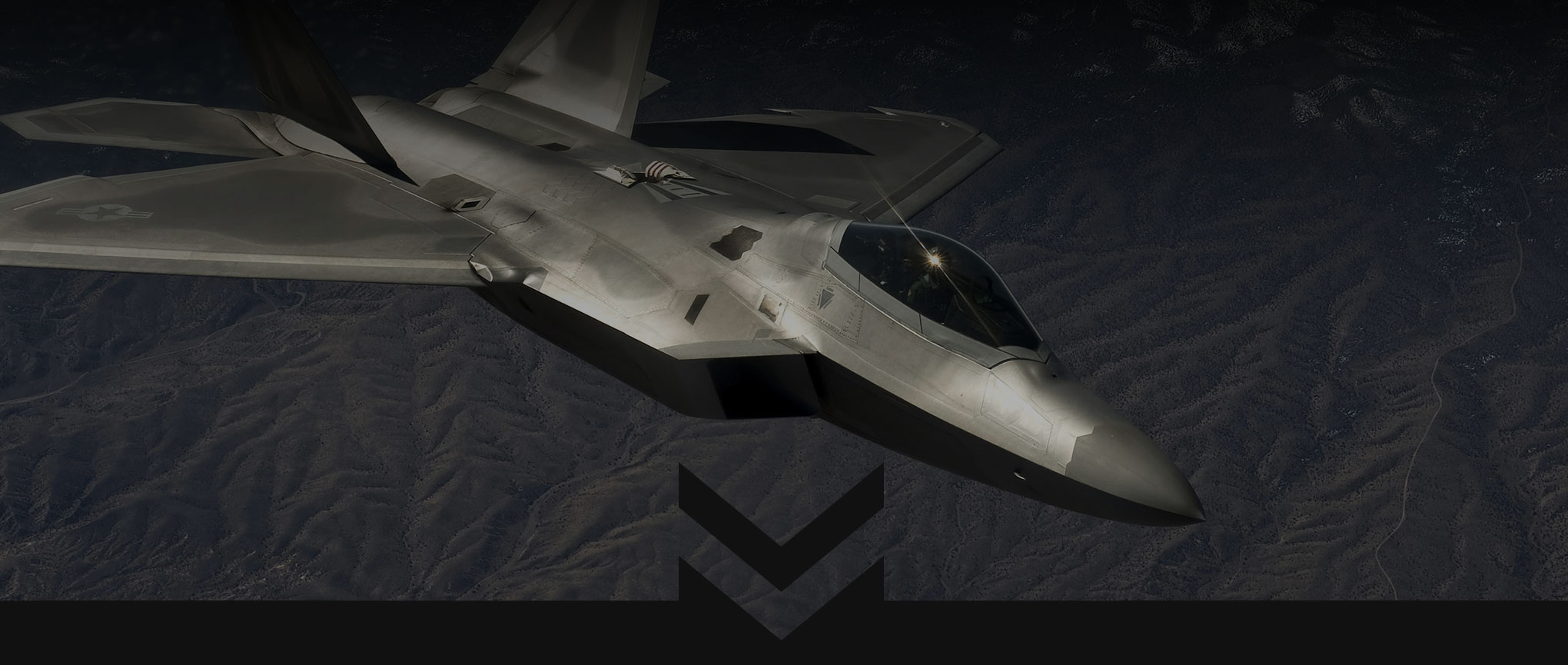 As product development goes from prototyping to production, Clinkenbeard delivers a healthy sense of urgency combined with knowledge and experience in a wide range of manufacturing processes for bridge or low-volume production. In the end, Clinkenbeard provides solutions for complex manufacturing challenges to deliver turnkey parts in extremely short lead times.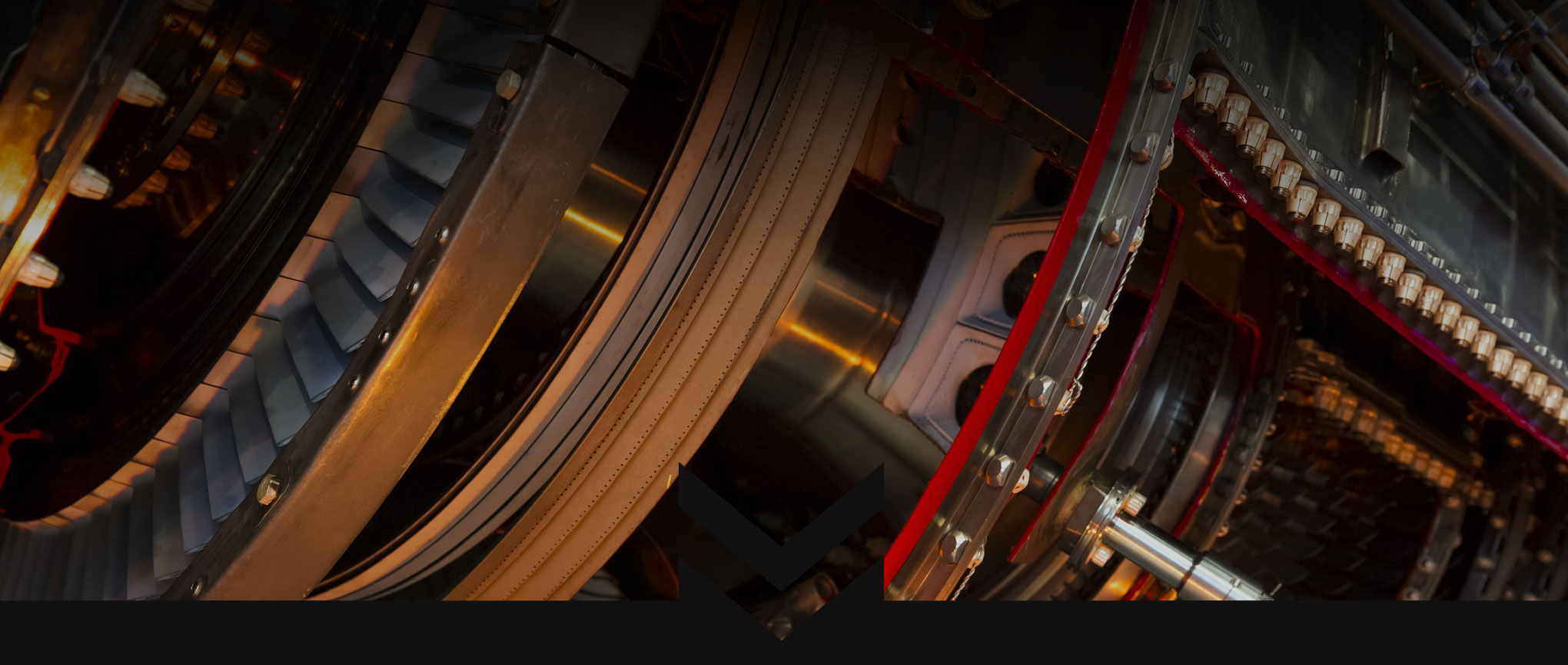 No one can bring it all together like Clinkenbeard when it comes to complex assemblies including end-to-end supply chain services, including parts procurement, parts manufacturing, sub-assembly, and AS9100 quality documentation.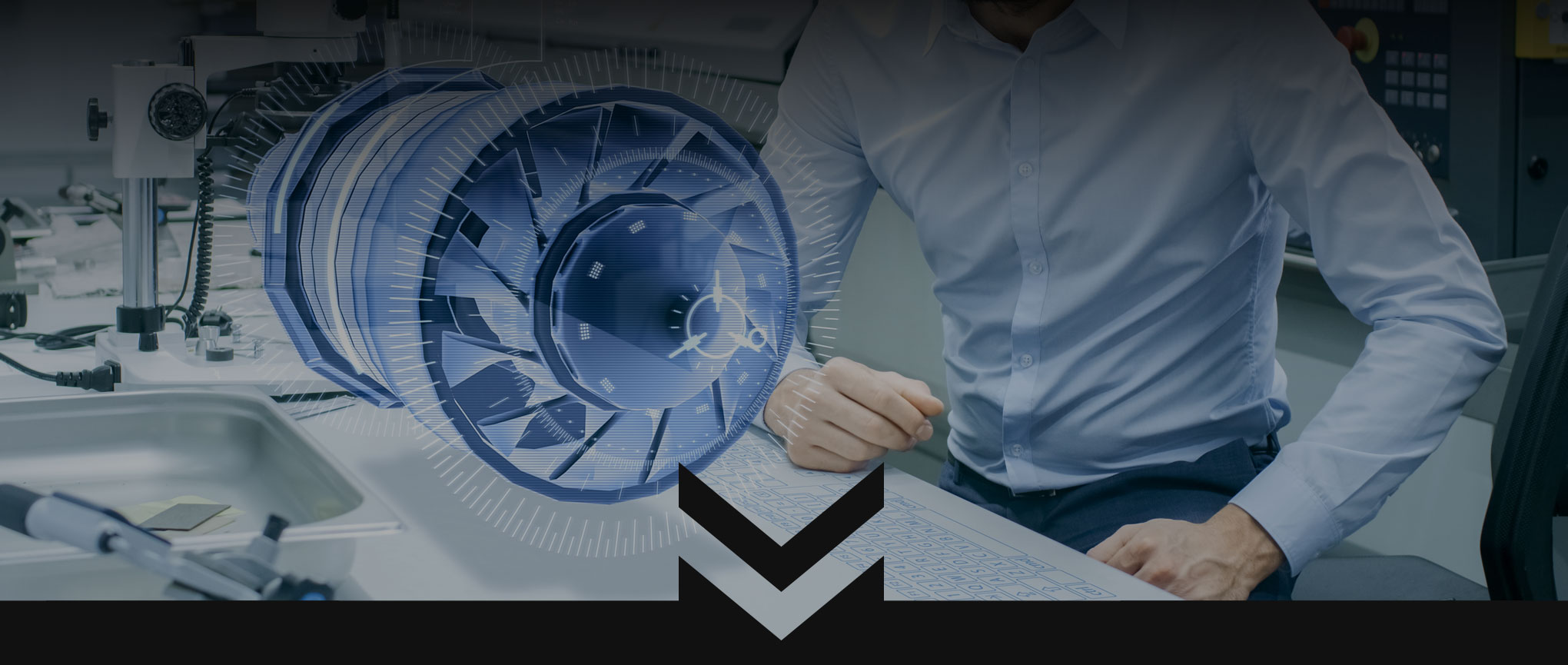 As the demand for high fidelity, robust training and simulation devices is increasing in aerospace and Department of Defense applications, Clinkenbeard is leading the way with full-scale mechanical prototypes. These devices are designed for durability and repeatability at a fraction of the cost of developing real hardware. Pairing these physical devices with digital training and AR components, Clinkenbeard is creating immersive, real-world training experiences that real hardware simply cannot deliver.
Andy Mohler, CAPT, USN (ret), Senior Military Training Consultant for Clinkenbeard, shares his thoughts about the 2023 NTSA and industry.