Designing quality into the product development process from the beginning is the winning strategy.
Minimizing Time and Cost of Rework
Clinkenbeard has an effective preventive system in place to identify risk prior to submitting production routings to the shop floor and is constantly working to eliminate waste.  Eliminating waste saves time and helps our customers Speed to Market.
At Clinkenbeard, quality starts with a rock solid Process Failure Mode and Effects Analysis (PFMEA) which identifies and addresses known risks before they occur, prior to releasing jobs to production. Once the job is in production, our staff is constantly on the lookout for waste causing process delays.  We address delays immediately and in the long term by documenting the process delay in PFMEA and updating the travelers and work instructions for similar jobs in process and all future jobs.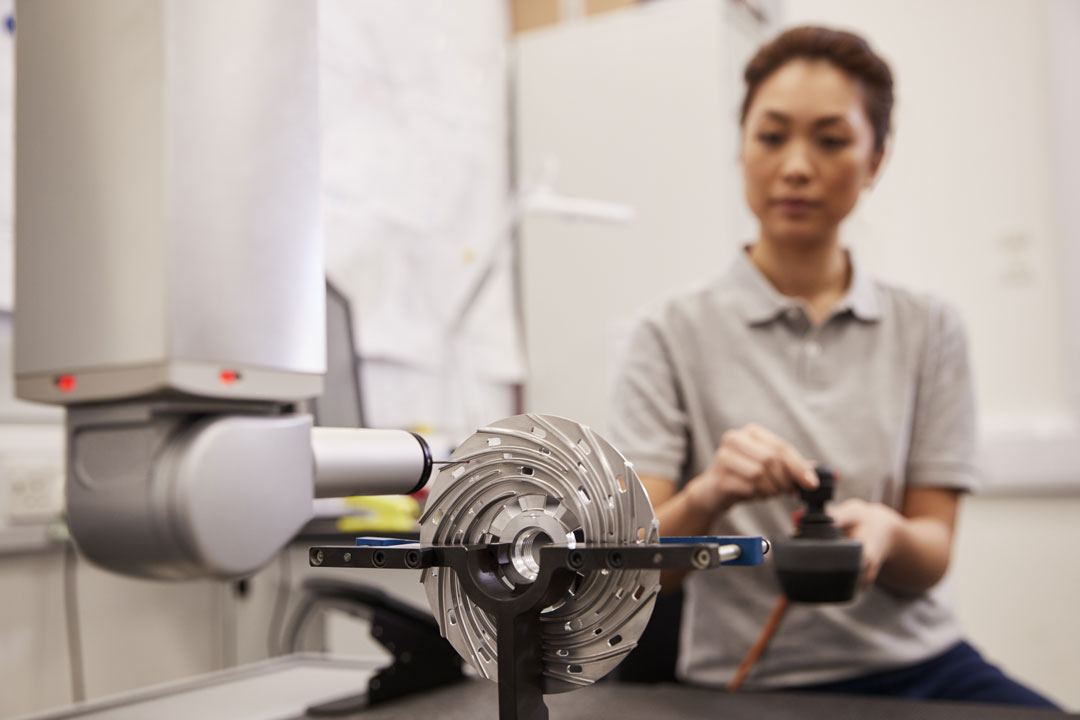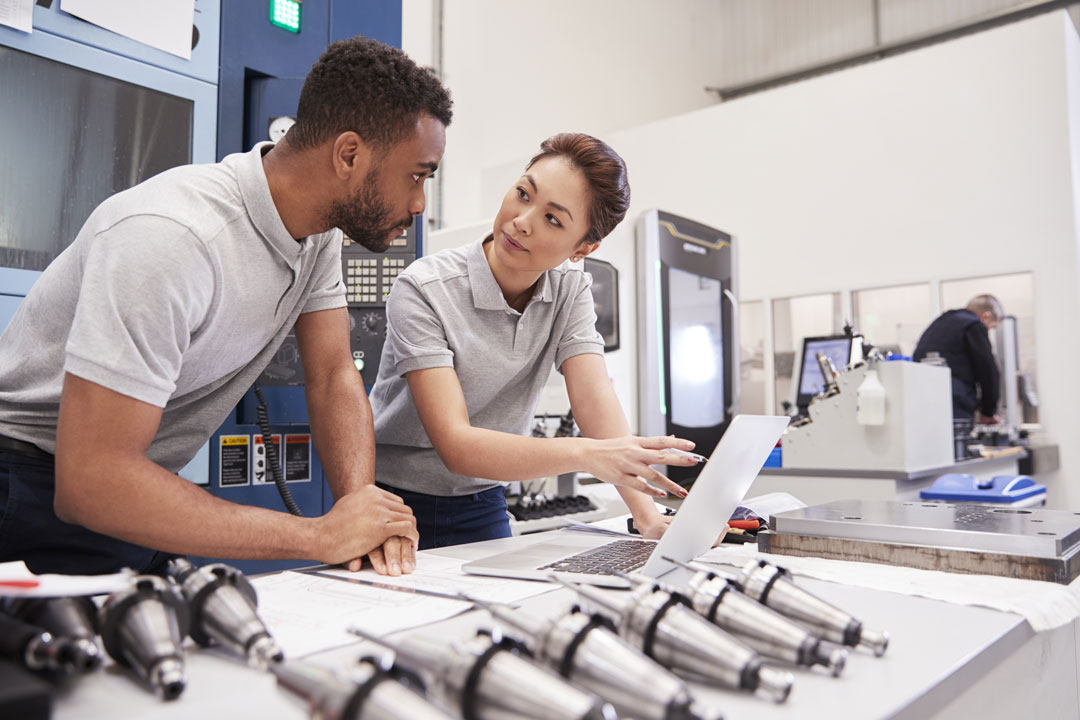 In addition, we have made healthy investments in quality equipment including CMM's, laser scanning, air gaging, software, and well-trained personnel. We're well-versed in FAI's, PPAP's, COC's, and whatever flavor of documentation your program requires.
We have AS9100 / ISO quality system in place, and well-equipped to measure and document virtually anything you throw at us.