As the demand for robust training and simulation increases in aerospace and Department of Defense, Clinkenbeard is leading the way with the development of full-scale mechanical solutions.
Training Systems that are Extremely Accurate & Durable
High fidelity and robust mechanical mockups provide maintenance personnel with optimized training experiences that mimic real world scenarios. These physical mockups are designed to be cost effective and durable to sustain daily training activity while limiting resource expenditures, preserving safety, and allowing access to serious but infrequent events. Duplicate training mockups can be produced at low cost and very quickly to scale training capacity very quickly. Early and rapid physical prototypes in the hands of experienced maintenance personnel and engineers can be used to spot design flaws and develop maintenance instructions, well before first deployment.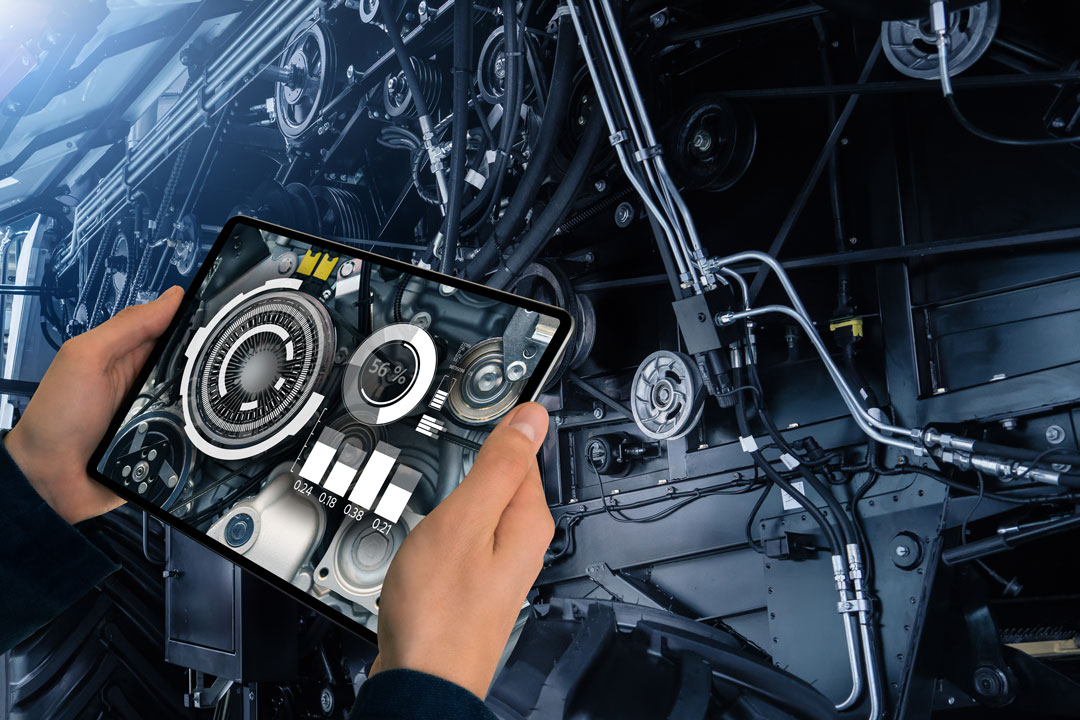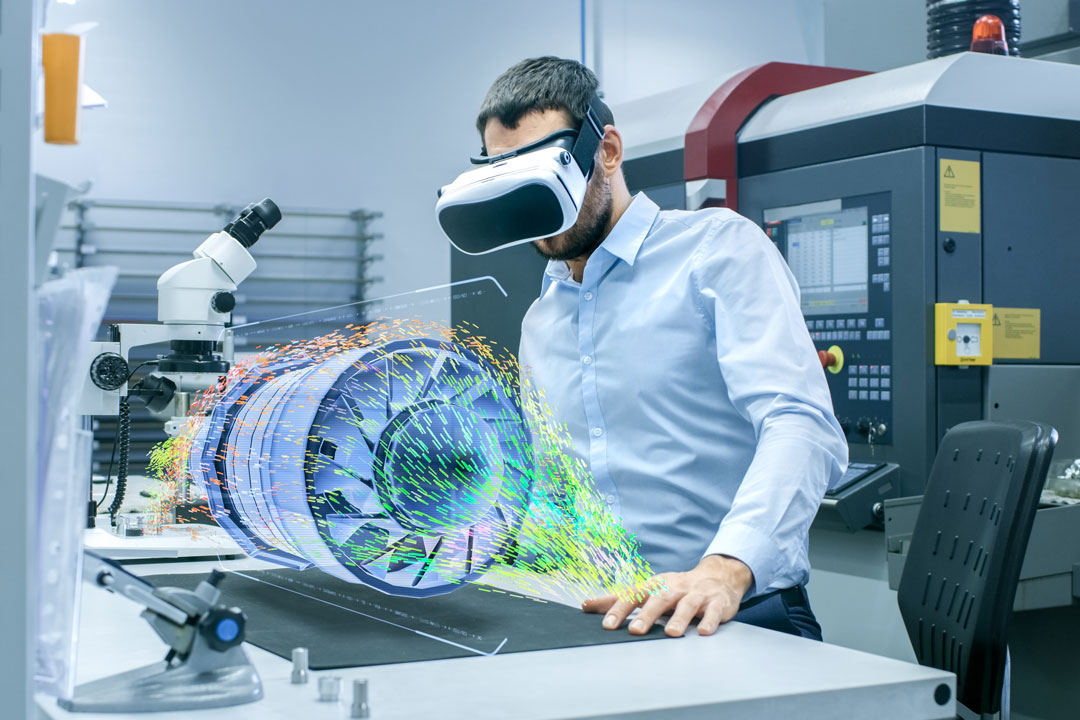 The Next Level of Training Systems
Our approach blends hi-fidelity physical training devices with mixed immersive media. AKT's (accelerated knowledge transfer) provide easy and rapid understanding of specific procedures, before and during performance on mockups; and provide instant recall of those procedures in the field. Together with mockups, these visual enhancements enable users to read, see, hear and perform each procedure, with focus on comprehension (understanding), retention (stickiness) and drive to action (confidence) to quickly and accurately perform any procedure the first time.
Engineering & Functional Mock-Ups
We produce 3D models that look and feel just like the real thing. This allows engineers to touch, feel, and verify the design for factors such as assembly and maintenance. Mock-ups are also used for testing and quality, or for marketing research.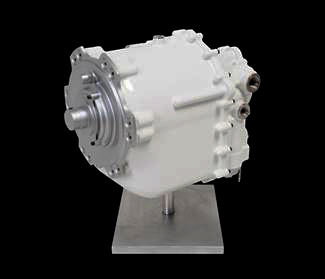 As a mock-up and model builder since 1966, Clinkenbeard's work regularly appears in trade exhibits all over the world for widely known brands. They use mock-ups to help capture attention, increase engagement and drive business development.