Combining a healthy sense of urgency and experience in a wide range of manufacturing processes to deliver turnkey parts in extremely short lead times.
3D Printing/Additive Manufacturing
We understand additive manufacturing and the cost/time savings associated with planning the machining and post AM operations necessary to add high-precision features to metal AM components. Lack of planning on the front end design adds unnecessary cost and time to the program by complicating the work-holding strategy for machining and stressing your machining resources on the back end. Robust work-holding features support faster cutting, reduced cycle time, and faster delivery. We work with customers to design a process which yields good parts the first time.
If you're using AM metal you're in a hurry, let us help you Speed to Market.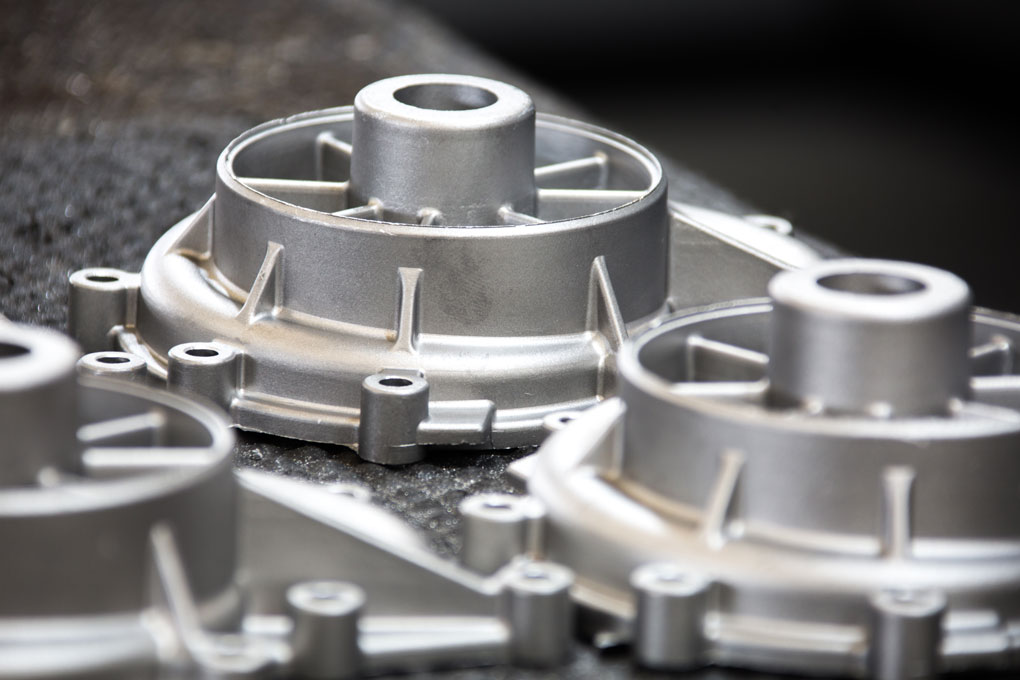 We work with customers to meet design to cost targets. This starts prior to production, if you have production in sight at this point. If not, we just make your parts fast so that you can reach the next gate quickly. We develop our process (machining operations and secondary operations like coating & non-destructive testing), fixturing, and do toolpath simulations, many times at the quotation stage so that we know our estimates are accurate.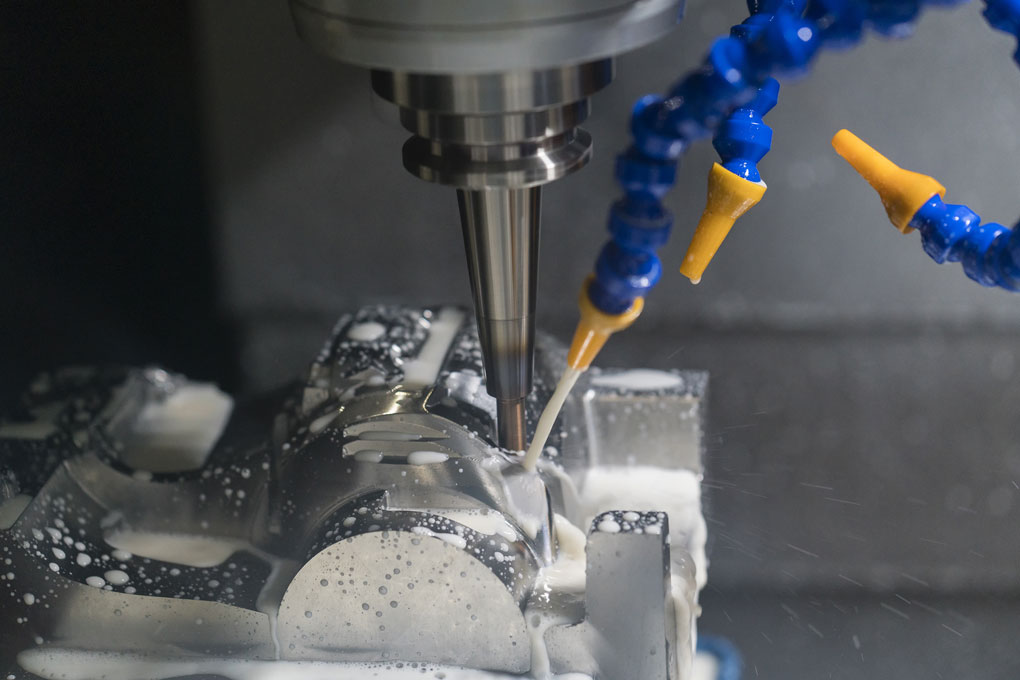 We've learned that front end process planning and simulation eliminate surprises and provide the fastest path to success.  We engineer our process at the quotation stage to hit the ground running when your purchase order hits our inbox.
Our manufacturing engineers combine a broad range of experience in manufacturing techniques with a healthy sense of urgency and technology to help your program speed to market.  We choose the best path the first time using our experience to avoid pitfalls.
You don't need to hold our hand during the process.  Just give us the information and turn us loose.  You have better things to do.
We understand and are accustomed to engineering changes and multiple design iterations during the prototyping and development phases.  Don't apologize, we understand that this is a necessary and valuable part of the process.
We've developed a process at this point but there is still opportunity for refinement as we move into the production environment. This will be a smooth transition using the same supplier for prototype, development, and production. Once the job is in production, our staff is constantly on the lookout for waste causing process delays and addresses those delays immediately.
We have AS9100 / ISO quality system in place, we're well equipped to measure and document virtually anything you throw at us.
Our facility is secure, our network is secure, our servers are in the USA, our personnel are trained in ITAR and we're working towards Cybersecurity Maturity Model Certification (CMMC).
Providing A Bridge To Production
We are ready to answer the recent supply chain issues with our bridge manufacturing. Our bridge-to-production approach enables a paradigm shift in product development, testing, manufacturing, and ultimately time-to-market. By bringing together new technologies, materials, and ideas with legacy manufacturing methods, companies go from concept to prototype to manufacturing in a way that wasn't previously possible.
Also called bridge-to-production low volume manufacturing, businesses can bypass the waiting for months for production, shipping and by-pass the rising costs and loss of revenue caused by these strains. In addition to fulfilling the high demand, our bridge manufacturing provides benefits such as:
Come to market faster without waiting months for production, shipping, rising costs and loss of revenue.
Reduce duplicate NRE by using one source for prototype, bridge, and production
The ability to make quick engineering changes
Agile production without a minimum quantity
CONTACT US to see how we can provide a bridge to production for your project.
In most cases you partnered with us in the prototype and development stages.  Now we review the data, refine, lock down, document, and test our processes for production. We have AS9100 / ISO quality system in place, we're well equipped and experienced to measure and document virtually anything you throw at us.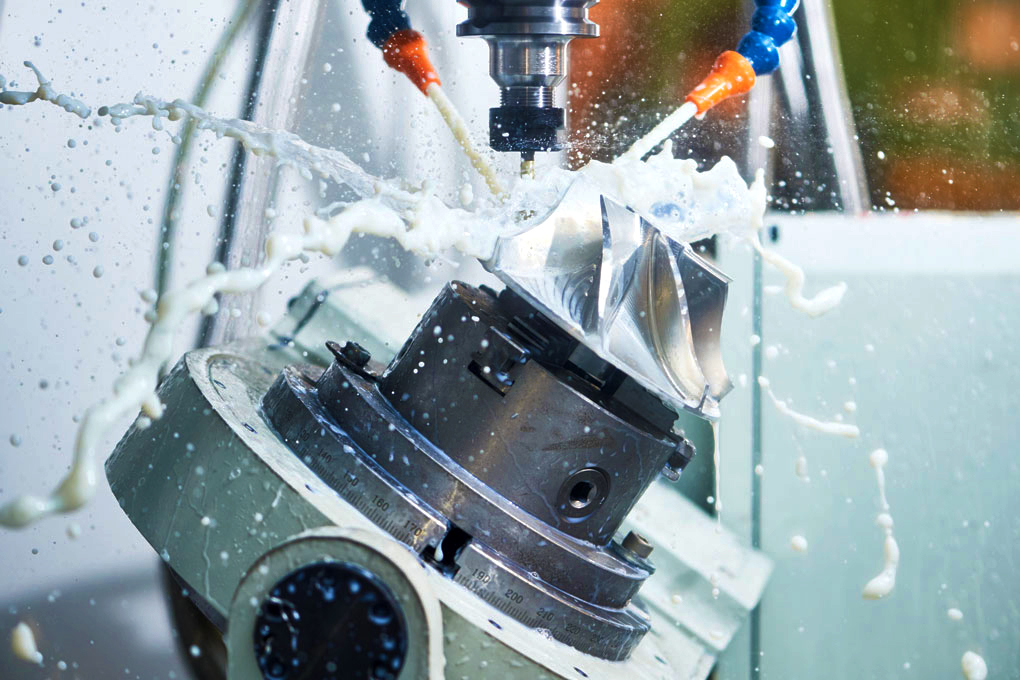 We believe that Speed Wins, and we help customers Speed to Market. We apply a healthy sense of urgency to production startup. In most cases we supported your program in the prototype and development stages, which helps us get production running very quickly. We design a rock solid process and support equipment relative to your program scale to meet cost and timing targets.
The nature of or work is high mix, low volume.  Complex parts with minimal fixturing using late model 5-axis machining centers. Extensive DFARS raw material experience including aluminum, stainless steel, titanium, and exotics. We also machine parts made via additive manufacturing, we can act as your primary source or overflow to your in-house assets.
Ramp from Prototype/Development
We believe a smooth transition from prototyping to development and production is much easier to achieve when you partner with one supplier.  Communication is key, it's difficult with multiple suppliers, and we're proficient in communication and documentation.
We handle the process from start to finish including process development, machining, secondary processing (coatings, heat treat, non-destructive testing, etc.), assembly, and quality.  We have an in-house engineering team with the knowledge and experience necessary to choose the right equipment and, if necessary, design a custom manufacturing cell to manufacture your components.
We have late model CMM's, laser scanning, air gaging, software, and well-trained personnel.  We're well versed in FAI's, PPAP's, COC's, all the quality lingo.