We Create an Extraordinary Competitive Advantage for the Defense Supply Chain
Clinkenbeard is an innovator in the development of complex parts and assemblies. At Clinkenbeard, our specialized expertise in a wide range of manufacturing processes come together to dramatically accelerate product development. This, combined with a healthy sense of urgency, means Clinkenbeard can deliver quality, turnkey parts and complex assemblies in extremely short lead times. This creates an unparalleled advantage for Defense supply chain customers.
Certifications & Accredidations
Our experience, qualifications, security protocols, and production capacity make Clinkenbeard and ideal partner for the defense industry.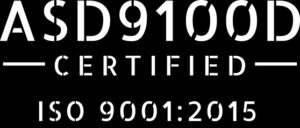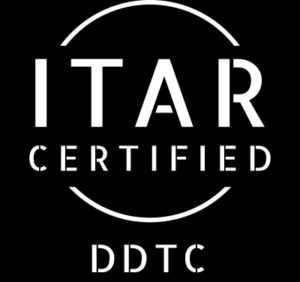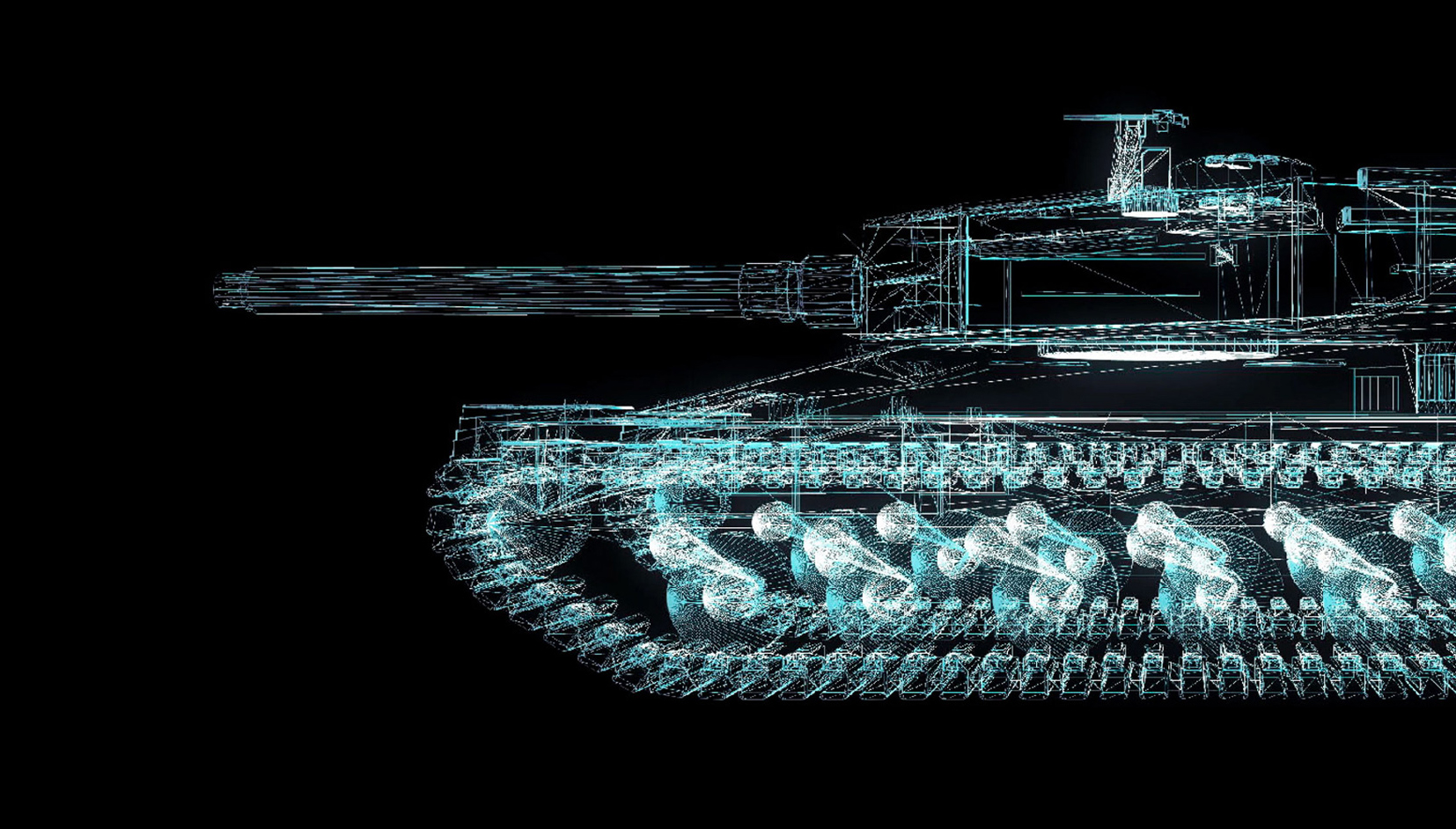 INNOVATOR SINCE 1966
Prototyping
Machining
Castings
SPEED TO MARKET
Rapid Changeover from Prototyping into Production
CUTTING EDGE ENGINEERING
Automated Machining
Additive Manufacturing
In-house Engineering Team
OPTIMIZED TRAINING SYSTEMS
Full-scale Mock-Ups
Robust Mechanical/Functioning Prototypes
Mixed Immersive Reality